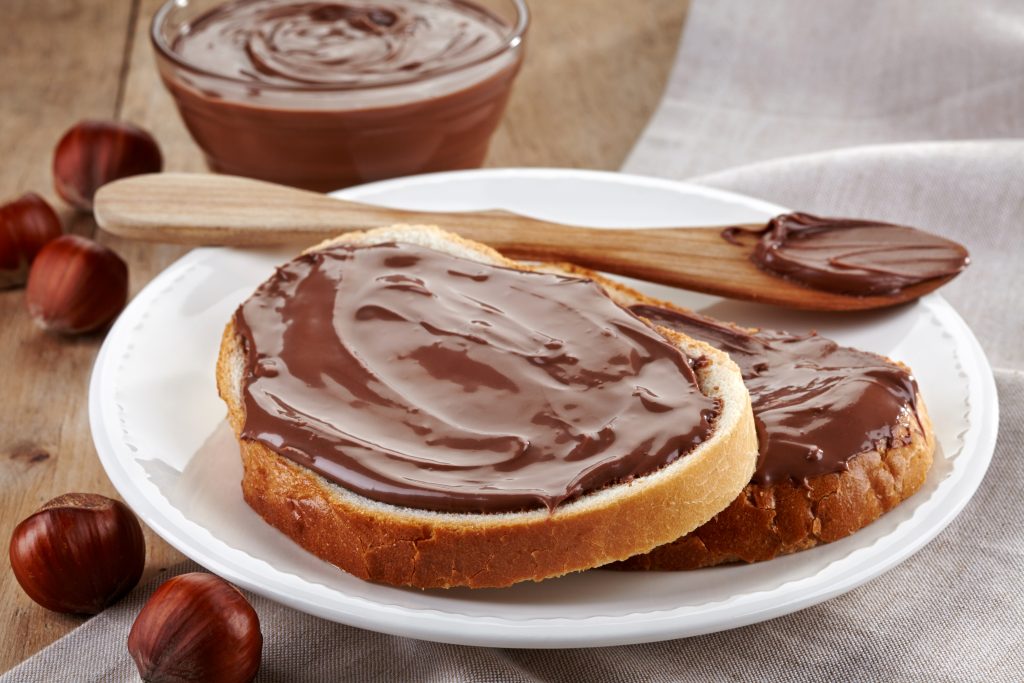 Vegetable fats:
Choko-Fp5 et Fp6: standard fats for good quality spreads
Choko-Fp7: special fat for an end product that remains spreadable in all seasons. Due to its unique melting behaviour, the fat contributes to the flavor release of the added ingredients such as milk and cocoa.
Choko-Fp2: for the highest quality spreads with excellent gloss and the perfect consistency.
Cocoa powders:
Natural cocoa powder
Alkalized cocoa powder: chocolate brown, hazelnut brown, super dark brown, …
Milk powders:
Skimmed milk powder (0%)
Full cream milk powder (26%)
Whey powder
Flavorings: